I am not going to lie to you all (well, the like 3 people who stumble upon this post), I have been discouraged lately. I'm not entirely sure why either. Maybe it's the myriad of people getting engaged, having babies, buying houses, and getting promoted while I sit and apply to job after job after job, being alone and sad. Or maybe it's the holiday season during a pandemic throwing a wrench into traditions. I'm not sure. It's probably a combo, but either way, I am discouraged.
I read a devotional this morning saying that a Christian's ultimate encouragement comes from what God has done (sending Jesus), is doing (being present), and will do (bring us to Heaven). This is true, and it is helpful to put my small, insignificant sadness into perspective, but I need a little extra boost today. So I'm going to create my own happiness by looking at dog pictures.
I thought I'd share these pictures with you all, because maybe you need a little bit of cuteness in your day, too.
1 – A CORGI/GOLDEN RETRIEVER MIX
Look at this cuteness!! Two of the best kind of dogs mixed into one. Ready for adventure!
2 – SNOW PUPS
These two lil Bernese Mountain Dogs are melting my heart.
3 – A CUTE GERMAN SHEPHERD
Feeling stressed? Just look at his cute little face.
4 – NAP DOGS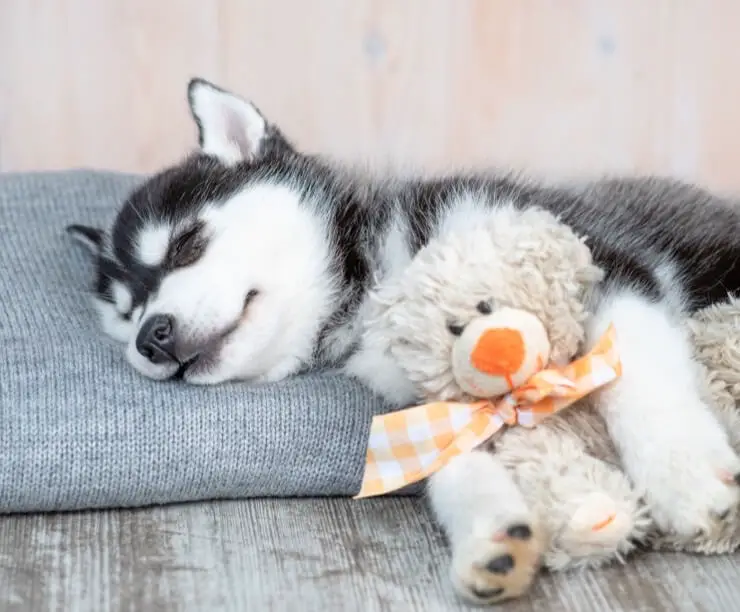 Even our furry friends like something to cuddle up with.
5 – SOMEONE TO GROW OLD WITH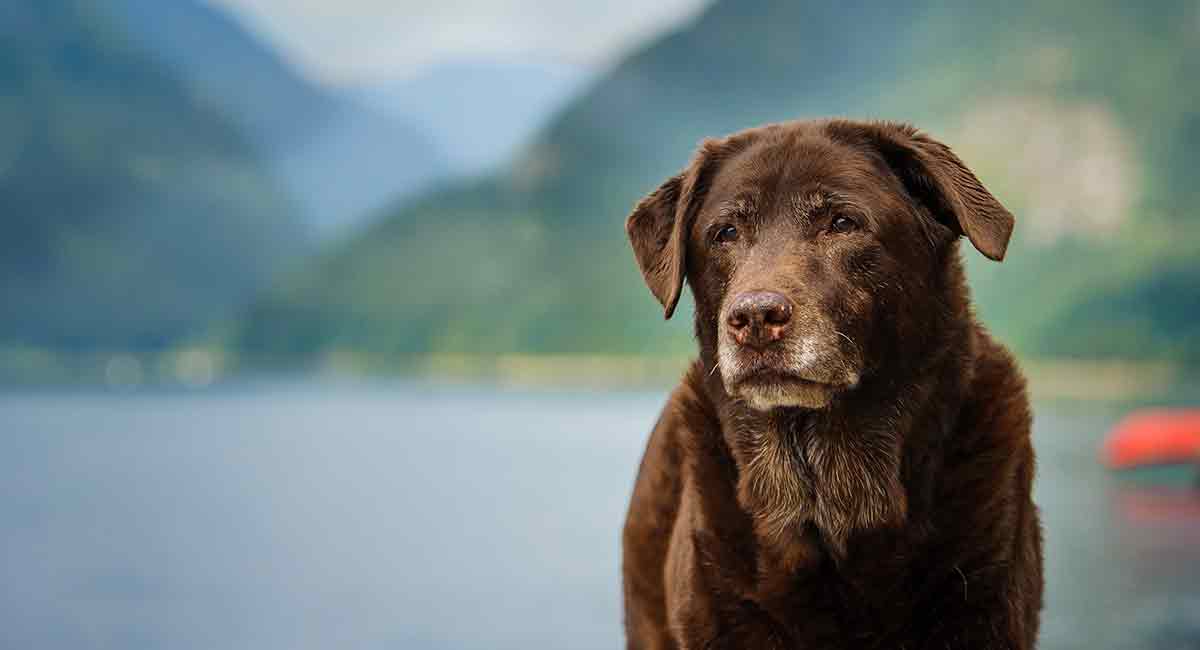 Sometimes you just need to chill out and go for a walk with an old friend.
6 – MIX IT UP
Remember to smile if you're feeling down!
7 – GENTLE GIANTS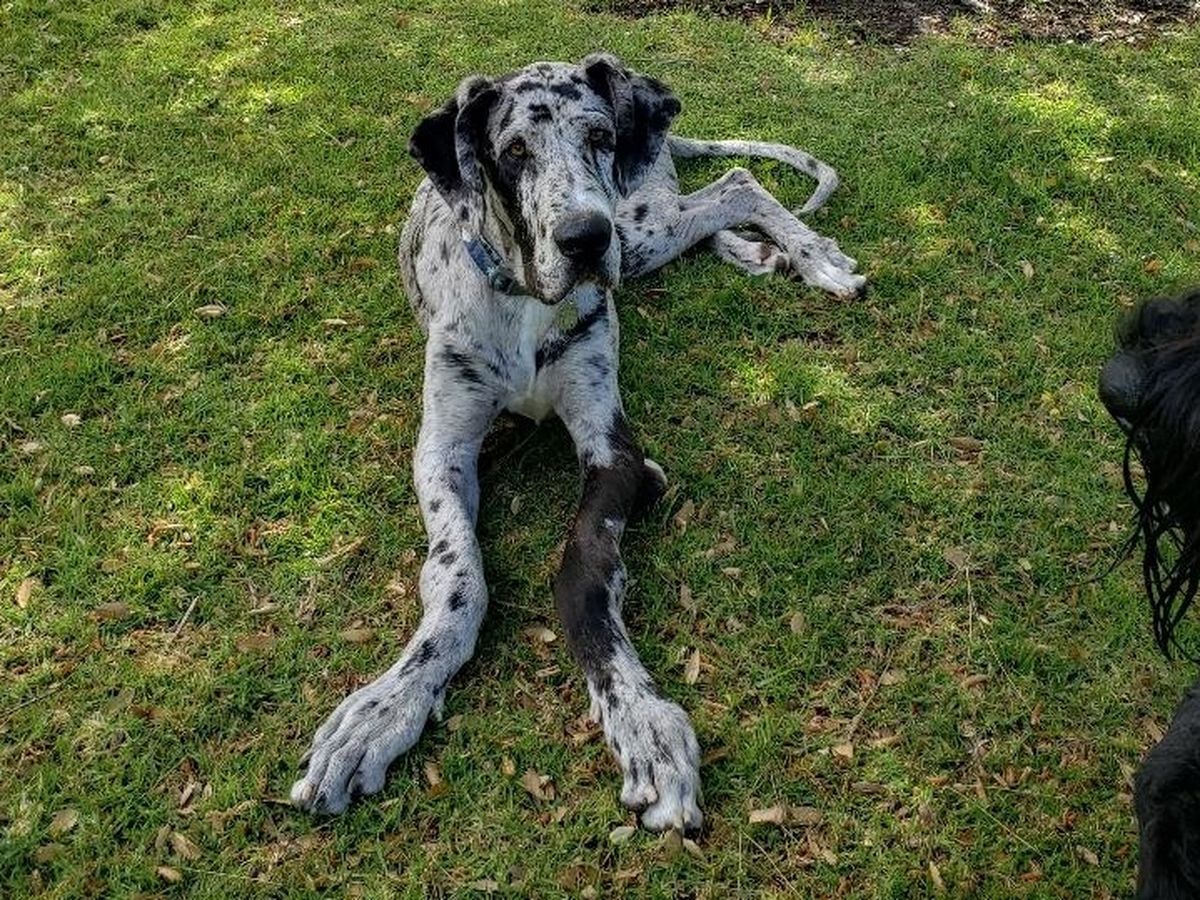 Buddyyyyy.
8 – LOOK AT THAT FACE
Don't you just wanna smoosh that cute little face??
9 – KNOCK KNOCK WHO'S THERE?
It's me, the cutest lil pup you ever did see.
10 – PROTECTOR
I will be your lionheart, little dude.
11 – EAT UP
Get those nutrients!
12 – TAKE A HIKE
Hiking with a pal is always a good idea!
13 – PLAY DRESS UP
Look at this little bear!
14 – FAMILY FIRST
Listen to your mom!
15 – DIVE RIGHT IN
Go for a swim.
16 – EMBRACE THOSE WRINKLES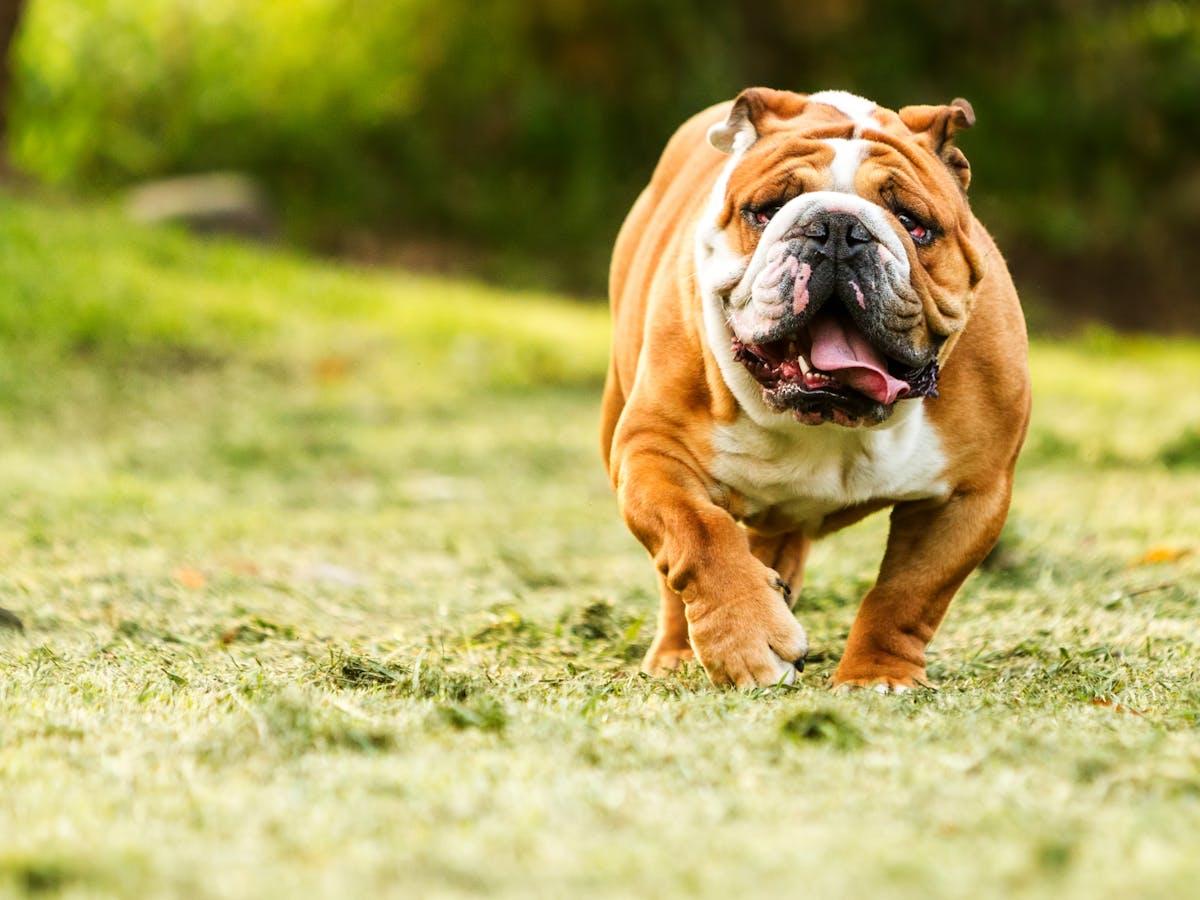 Strut your stuff, too.
17 – LISTEN TO YOUR HEART
You may be small, but your song is mighty.
18 – EXERCISE
A great cure for the zoomies.
19 – BEACH DAY
Get a tan, play in the sand, and soak up the waves.
20 – HAVE YOURSELF A MERRY LITTLE CHRISTMAS
Aw!
Alright, friends I'm finished. I hope you enjoyed these cuties. I hope they all brought a little smile to your face, too. I know they cheered me up!
Happy December,
Michelle